We are open for our Jet Boating and Time Tripper experiences, 7 days a week.
You also receive FREE DIGITAL PHOTOS with every Jet boat ride, when you leave from the Main Town Pier!
We've implemented the following health and safety measures to keep staff and customers safe. KJet are COVID Clean Approved (endorsed by Qualmark).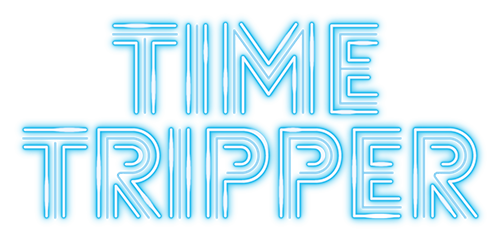 Travel back to a time when dinosaurs roamed the earth. Learn about how New Zealand was formed and Lake Wakatipu was carved out by a giant glacier, then see the diving ducks, slinky eels and rainbow & brown trout that lie beneath.
Book Now From Only $5
powered by kjet