We are open for our Jet Boating and Time Tripper experiences, 7 days a week.
You also receive FREE DIGITAL PHOTOS with every Jet boat ride, when you leave from the Main Town Pier!
We've implemented the following health and safety measures to keep staff and customers safe.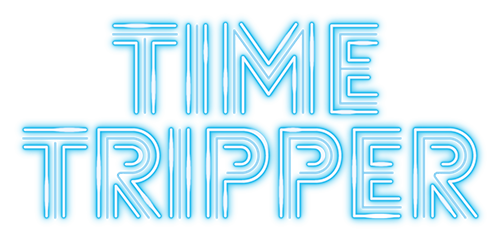 Travel back to a time when dinosaurs roamed the earth. Learn about how Lake Wakatipu was carved out by a giant glacier and experience the adventure activities you can do in Queenstown, all in just 30 minutes!
Book Now From Only $5
powered by kjet