We are thrilled to be back in action from 10am Wednesday 8 September 2021. During Alert Level 2 we will be operating with restrictions, for more information please click here.
We look forward to seeing you in Level 2!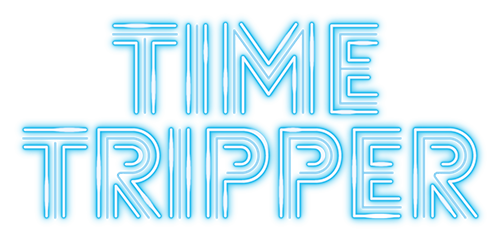 Travel back to a time when dinosaurs roamed the earth. Learn about how New Zealand was formed and Lake Wakatipu was carved out by a giant glacier, then see the diving ducks, slinky eels and rainbow & brown trout that lie beneath.
Book Now From Only $5
powered by kjet