1 April 2020 – A message to our local community
KJet are on the emergency response list for New Zealand Police when looking for, locating and retrieving a missing person on Lake Wakatipu, the Shotover and Kawarau Rivers. Search and rescue relies on the combined efforts of professionals and trained volunteers, and KJet are always available in the event of an emergency.
With authority from the NZ Police during this COVID-19 Alert Level 4 period, KJet will have skeleton maintenance crew based at the Queenstown Marina, Frankton once or twice a week to check, service and maintain KJet boats to ensure they are operational for search and rescue purposes only. The boats will be reversed into the lake on a trailer, run to their operational temperature and then returned back to the KJet workshop. Should you see a KJet boat on the lake or rivers during this COVID-19 Alert Level 4 period, we will be on an emergency response call. KJet have put in place appropriate measures to ensure that our crew minimise the risk of transmission of COVID-19 both in the work place and during search and rescue missions.
Due to the COVID-19 situation and government directives, KJet are no longer operating commercial Jet boats trips as of 23rd March 2020 until further notice. All other KJet crew are deemed as non-essential and now working from home.
Stay safe and look out for one another as we unite against COVID-19.
Kia Kaha,
KJet Queenstown
23 March 2020 – A message to our customers
To help slow the spread of coronavirus, KJet Queenstown and Time Tripper are now closed until further notice. Please contact bookings@kjet.co.nz regarding any future bookings with us. Thank you for your patience and stay safe.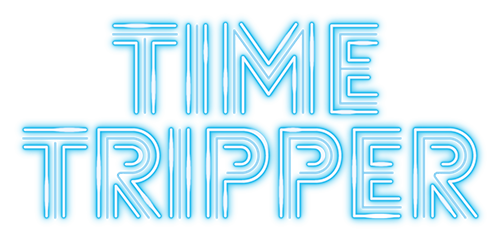 Travel back to a time when dinosaurs roamed the earth. Learn about how Lake Wakatipu was carved out by a giant glacier and experience the adventure activities you can do in Queenstown, all in just 30 minutes!
Book Now Save 10%
powered by kjet