From Friday 3 December 2021, we will be operating under the new COVID-19 Protection Framework (traffic lights).
My Vaccine Pass certificates will be required for everyone taking part in any of our experiences or visiting any of our sites. For more information click here.
Please know that this is not a reflection of our personal beliefs, but a system we must adhere to in order to remain open and operating.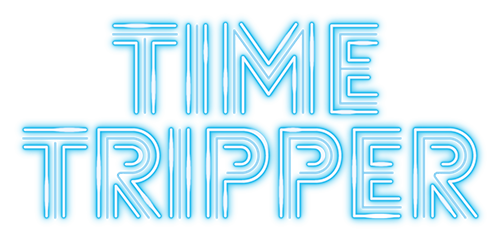 Travel back to a time when dinosaurs roamed the earth. Learn about how New Zealand was formed and Lake Wakatipu was carved out by a giant glacier, then see the diving ducks, slinky eels and rainbow & brown trout that lie beneath.
Book Now From Only $5
powered by kjet