Careers
'Live and work for the 'World's first commercial Jet boating company'.
Established in 1958, and still locally owned and operated, KJet is the original and ultimate Queenstown Jet boating experience.
KJet is all about action, adrenaline and the absolute buzz of Jet boating. We offer a unique and family-friendly activity with 360-degree spins. All the while getting up close with nature along the way.
The company's drivers and team are some of the most experienced in the industry. We pride ourselves on maintaining the highest standards of safety and professionalism. Our aim is to promote tourism as a positive career choice – one of our key mission statements.
If you want to be part of a fun team, love working outdoors and enjoy interacting with people – then we'd love to hear from you.
Current Vacancies
Frontline Sales Superstar
This is an exciting opportunity for an enthusiastic and motivated person to work within our frontline team in the heart of Queenstown.
To succeed in this role you must be sales driven, have accurate cash handling skills, and above all be able to remain cool under pressure.
This is a full-time position so the ideal candidate would be a fun loving confident individual. Applicants must have a current valid work visa.
If you have exceptional sales skills, great customer service and love working outdoors with people then please contact us today for further information.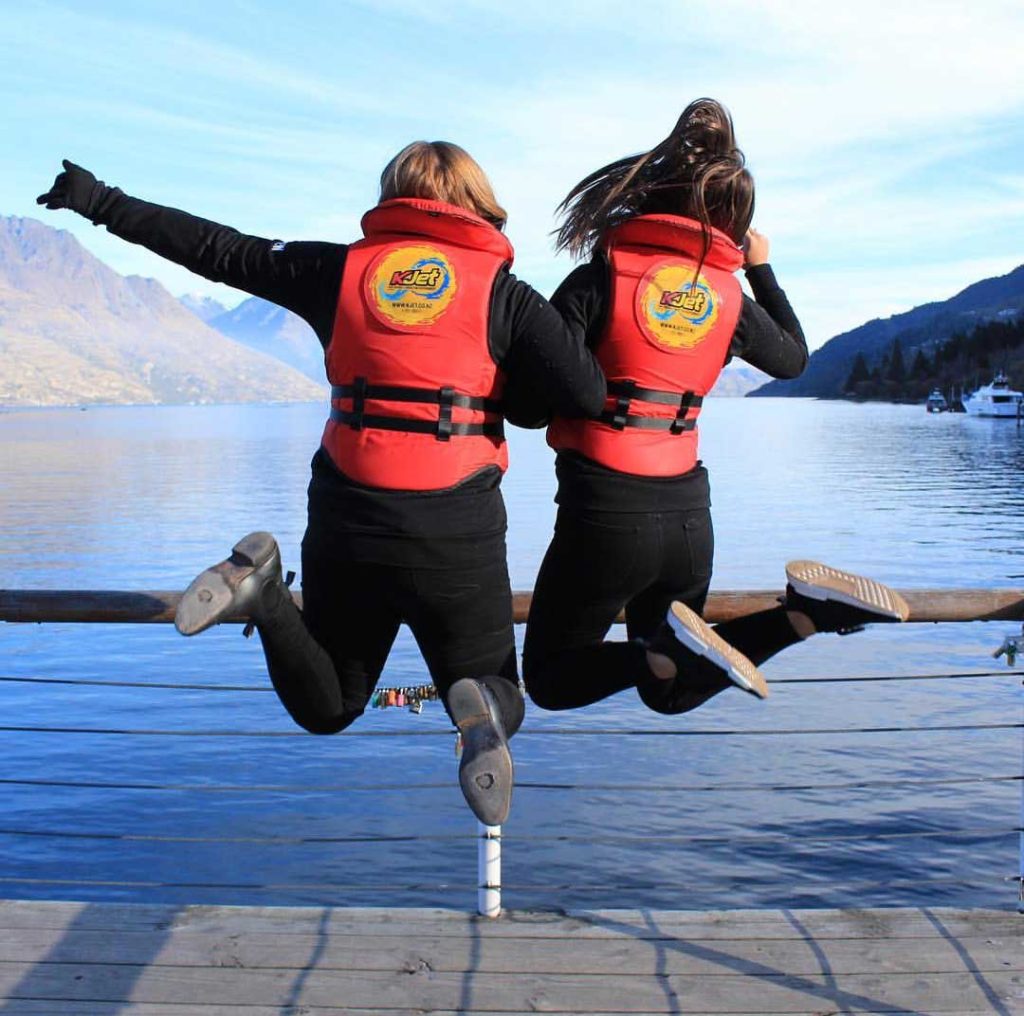 Apply in person to the Main Town Pier, Marine Parade, Queenstown
or email [email protected]