Meet the fleet
KJet has the largest Jet boat fleet in New Zealand, with the ability to move 140 people in eight boats at one time.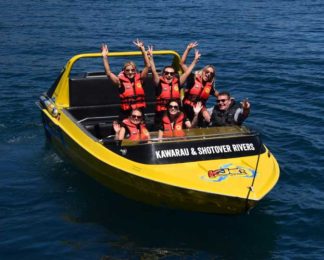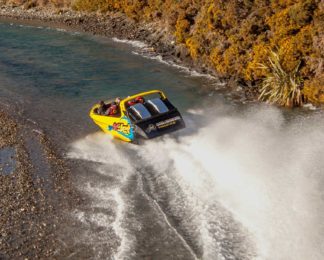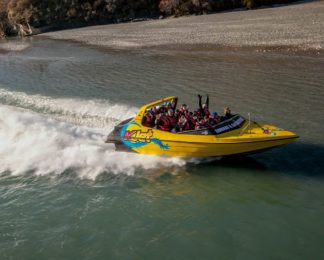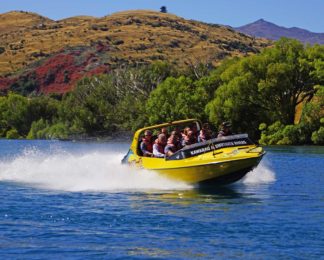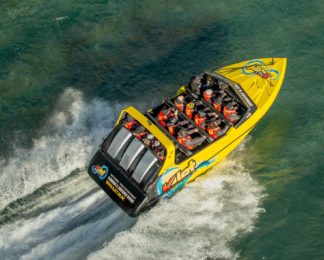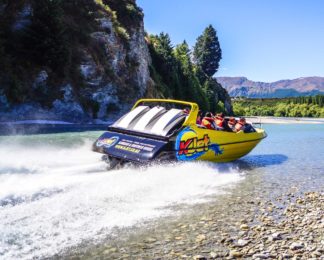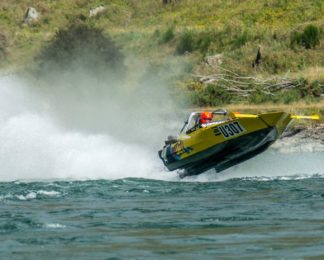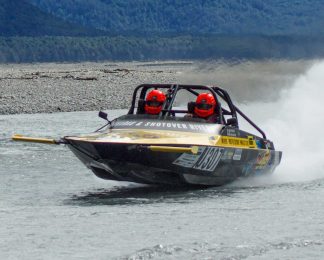 See the fleet in action on the land and on the water
Did you know?
We designed the first roll bar system (now standard equipment for commercial Jet boats), as well as twin engine technology and heated handrails.